And we have the results to back it up.
Driving With Steve is our customer-facing brand where people come to get vehicle financing. Each month, we reach millions of potential car buyers and attract the highest quality customers. 
We Filter Out 70% of Customers That Apply With Us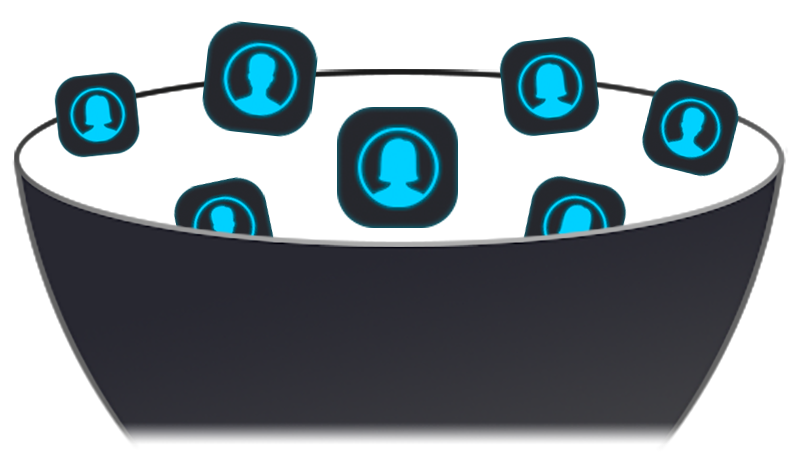 We only send customers who are most likely to buy a car.
We're Here to Help You Close More Deals
We're the equivalent of the concierge at the Four Seasons. We'll do whatever it takes to help you sell more cars. Want a mountain moved? We'll move it.
I've been in this industry for over 10 years and have never worked with a lead provider this consistent in terms of quality.
Jeff Kentziger
Special Finance Director at South Trail Kia
The way they pre-qualify the customers and set them up for a call from our team makes them
very easy to contact.
Jamie Wagner
Regional Mgr at RightRide Kelowna
Our first 3 months closing ratios were: (25.5%, 12%, 14%) with a rolling
12% closing
over 10 months.
Derek Schiavone
Sr. Finance Mgr at St. Catharines Nissan
I can confidentially say the relationship we have with Dealer media is a big reason for our success in the first year.
Kane Smith
General Manager at DriveNet