We'll be in touch shortly.
Here's what our current dealer partners are saying about us.
Zach Smith
General Manager at Nanaimo Mitsubishi
I've been working credit leads across the country for many years in this saturated market and seldom is there a lead generation company that stands out from the rest. Dealer Media does just that. I took a chance with them a year ago and have continued and increased my business with them month after month. The attentiveness of their team, their unbeatable return policy and the actual quality of their leads generated by their creative marketing is unparalleled; my closing ratio has never been higher. Dealer Media will be earning my business for the foreseeable future.
Luc Levesque
General Manager at Fredericton Mitsubishi
I have been in sales for over 15 years, and recently became part-owner of a Mitsubishi store. I know firsthand how important feedback is to our overall growth and success. Today, I would like to take a quick moment to acknowledge the level of service that Dealer Media provides. Let's start out with the rules to success: they provide a level of expertise that is unmatched in their field! They hold themselves accountable to our success (yes, to our success!) by following up with our mutual clients, and by regularly following up with our management staff to assure that everything is going smoothly. They have a great non-invasive screening that helps gauge how serious the client is and to set the correct expectations from the beginning. If you're wondering about working with Dealer Media and if I would recommend them? Every month we hire new people to keep growing our book of business with them, so yes I 100% would recommend you give them a try and start generating more prospects!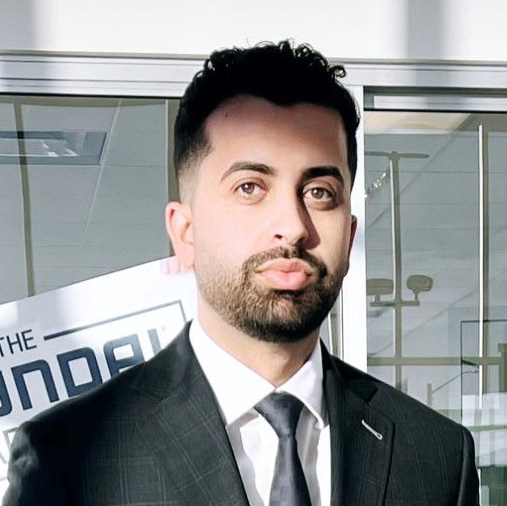 Dan Duggal
General Manager at Leduc Hyundai
We have been using Dealer Media leads for several months. We have been closing over 20% and we really enjoy working with their team. I have used every lead company on the market for years but haven't looked back since we started with Dealer Media. Their return policy and actual appreciation for my business is second to none. Thanks you.